Chinese urban rail transit signaling system provider FITSCO and Cognitive Pilot have contracted to create an AI-based computer vision system for autonomous trams in China
One of China's main urban rail transit signaling system providers, FITSCO, and Cognitive Pilot, an autonomous driving technology joint venture of Russia's Sberbank and Cognitive Technologies Group, are excited to announce that they have signed a contract for the development of an AI-based computer vision system for urban trams with the possibility of autonomous control and movement.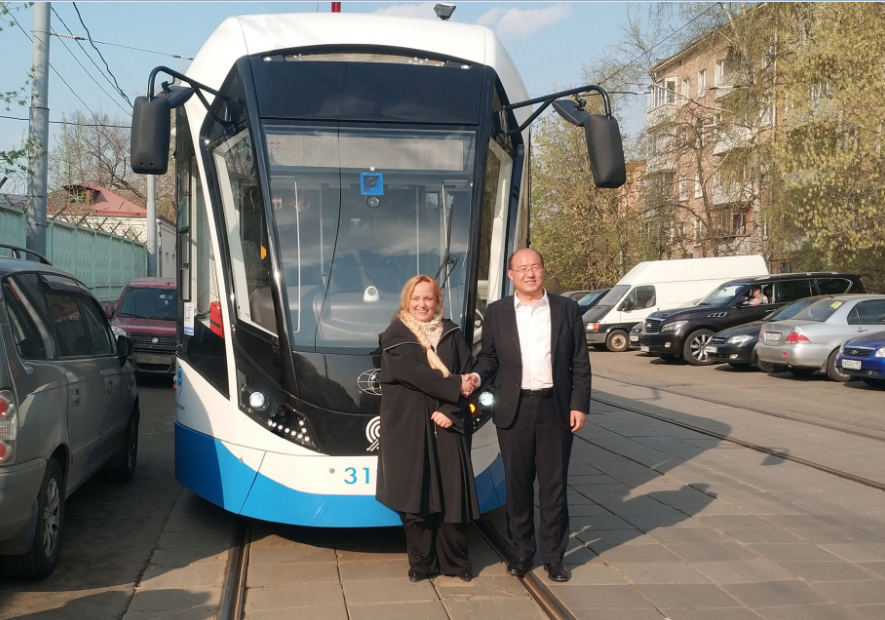 According to Jack Wu, the CEO of FITSCO, the joint AI-based solution will increase the level of safety and efficiency of public transport. "The new technology will reduce the number of transport accidents in the city and will minimize their dependence on the human factor", says Jack Wu.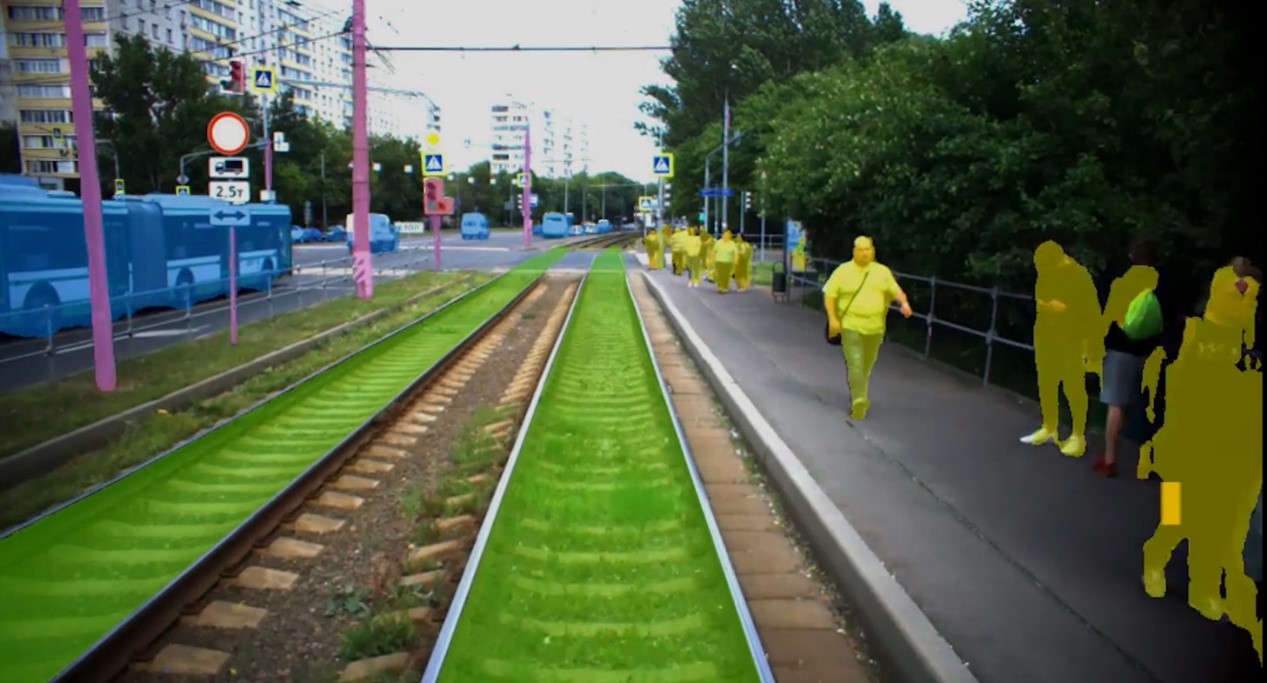 The joint project will consists of R&D, testing and commercialization stages in harmony with the business expedition and technology innovation of both parties.
"The implementation of all stages will be facilitated with all the ongoing projects." says Olga Uskova, the CEO of Cognitive Pilot, "The result of the project's first stages will be the development of AI-based Advanced Driver Assistance System (ADAS). In the absence of a proper reaction from the driver, the tram will automatically control its speed and will brake in front of the obstacles. During all the upcoming tests, the tram operator will still be in the cab, but he will act as a safety controller".
"We expect that with the successful implementation of our joint project, we will continue increasing the AI level of the tram autopilot and in the nearest future we will demonstrate its fully autonomous prototype", concludes Jack Wu.
FITSCO (Shanghai Fuxin Intelligent Transportation Solutions Co., Ltd.) - the company was founded in 2012 and is controlled by China Railway Electrification Bureau (Group) Co. Ltd. FITSCO mainly provides urban rail transit signaling and communication solutions on fields like metros, light rail, monorails, trams, APM, commuter trains. FITSCO has successively undertaken the comprehensive signaling and communication construction for Shanghai Metro Line 8 APM project, Shanghai Pudong Airport Express Project, Qingdao Metro Line 6 Demonstration Project (Train Autonomous Circumambulation System), Taiyuan Metro Line2, as well as many constructions on Tram signaling and communication integration projects in Shanghai, Suzhou, Huai'an and Wuhan etc.
COGNITIVE PILOT – is a joint company of Russia's biggest bank Sberbank and Cognitive Technologies Group. The company develops autonomous driving solutions for agricultural and rail machinery and develops components for self-driving cars. Among the company's clients there are Hyundai Mobis, Russian Railways, Rusagro Group, PC Transport Systems and a number of other large international manufacturers and TIER-1 companies. The company's technologies have been recognized at multiple international forums and exhibitions, including Tech.AD Berlin 2019 where it has got "The Most Innovative Active Safety or ADAS Technology /Product/ of the Year" Award.